welcome to...
CODING CLUB!!1!1!
CHECK OUT OUR REAL WEBSITE HERE.
why you should join coding club:
we really like Kahoot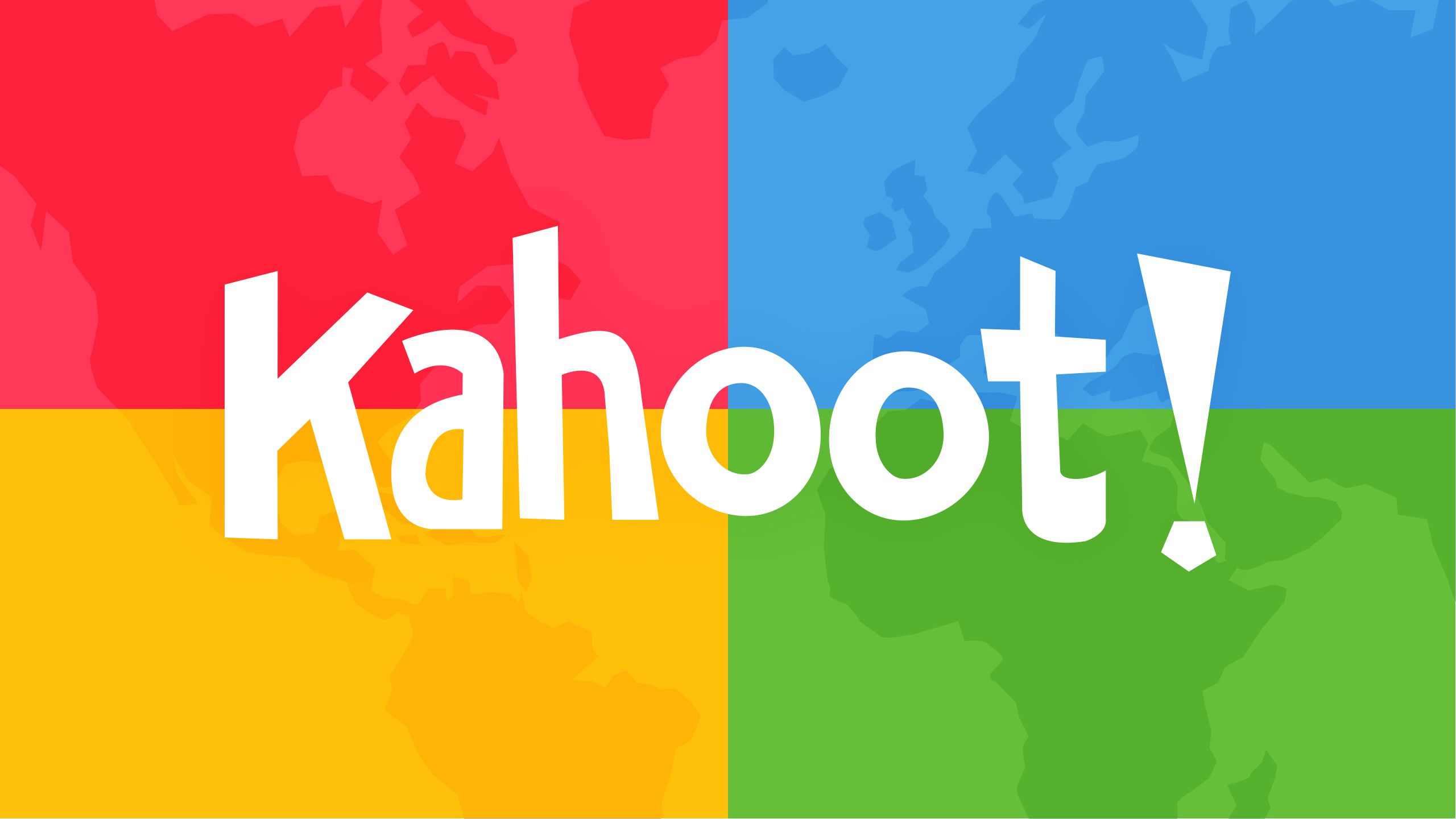 and food, which we would buy more of if we weren't broke
we hope to see you there in C108 on thursdays!!
also a big thank you to Mr. villalobos for being our awesome chill advisor!